Looking for a hotel near Red Rocks Amphitheater?  You've found the right place! Located only 7 miles from Red Rocks Amphitheater, Golden Evergreen Hotel's spacious lodge-style accommodations are where you want to be. Located to the west of Denver, near Golden, CO, our hotel is complete with excellent, award-winning service, and plenty of amenities to complete your Red Rocks experience. It's time for a hotel upgrade. Treat yourself to a truly special Comfort Suites experience. Our year-over-year awards in Excellence in Service and Accommodations ensure a positive experience for your next corporate or social event. Our gorgeous outdoor area, sauna, pool, and hot tub are the perfect way to spend some downtime.
View Red Rocks Concert Dates Here. 
---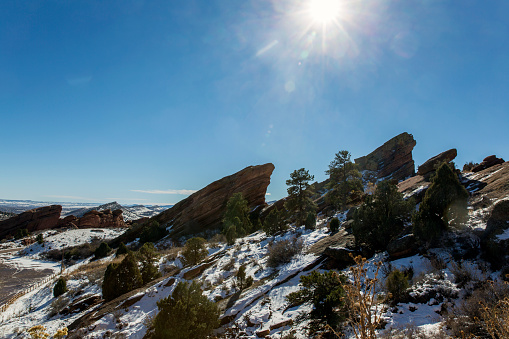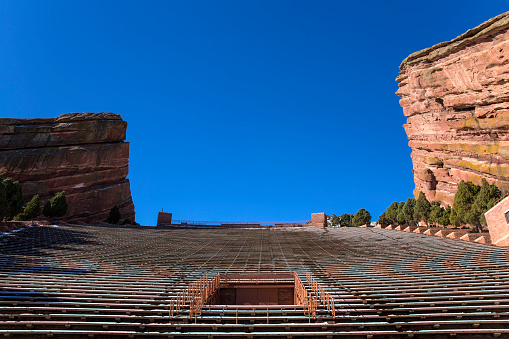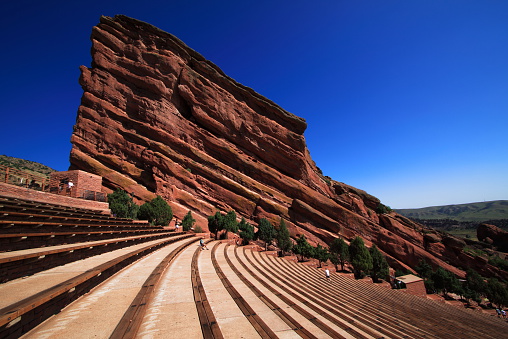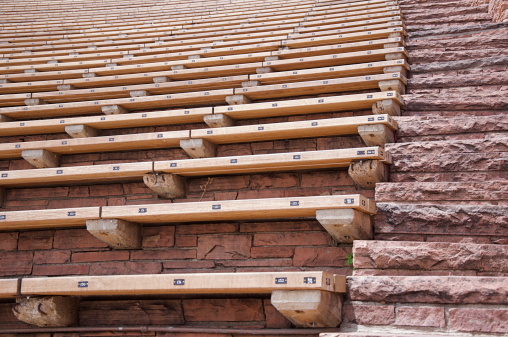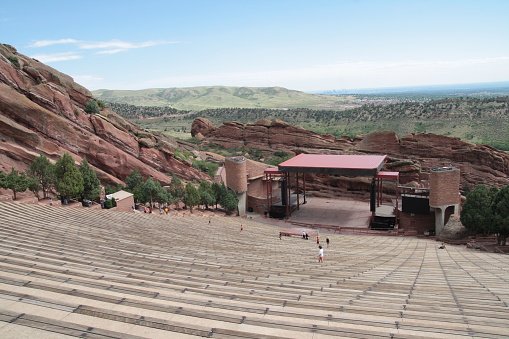 Discover the awe-inspiring beauty of Colorado's Red Rocks, a world-renowned outdoor amphitheater set within a geological marvel. The Red Rocks Amphitheatre, naturally formed from red sandstone, offers a unique blend of natural beauty, history, and cultural significance. Here, you can witness the perfect acoustics that have amplified the performances of legendary artists from The Beatles to U2, against the stunning backdrop of towering sandstone monoliths.
Beyond its musical legacy, Red Rocks is a testament to the power of nature. The unique geology of the area, dating back 300 million years, offers a fascinating exploration for nature enthusiasts. The venue is also committed to sustainability, setting annual goals to reduce its environmental impact and preserve its natural beauty. Whether you're a music lover, a history buff, or a nature enthusiast, a visit to Red Rocks offers an unforgettable experience that combines the majesty of nature with the power of music.
Located just 15 minutes away, our Red Rocks Amphitheater hotel, the Comfort Suites Golden West is an easy and convenient drive to Red Rocks. Just take I-70 to U.S. 93, and you're there!
Our spacious lodge-style hotel accommodations, coupled with excellent, award-winning service, and plentiful amenities make for a Golden Evergreen experience.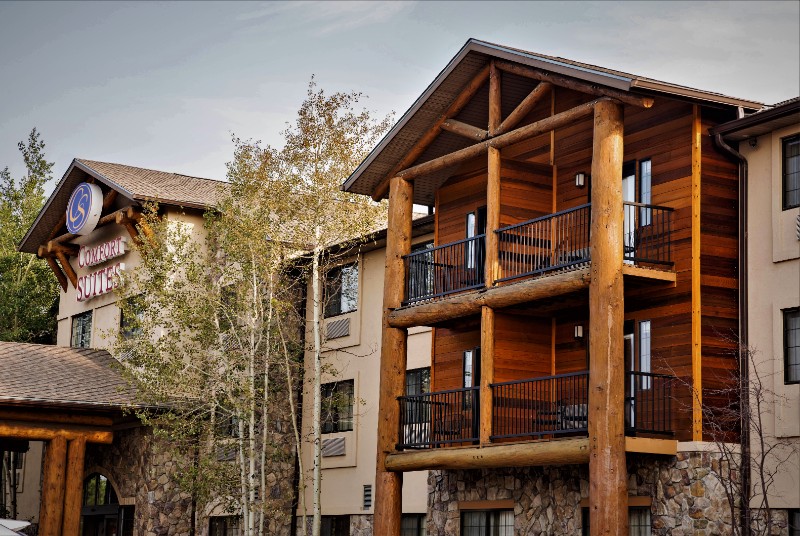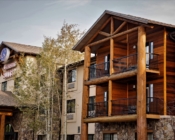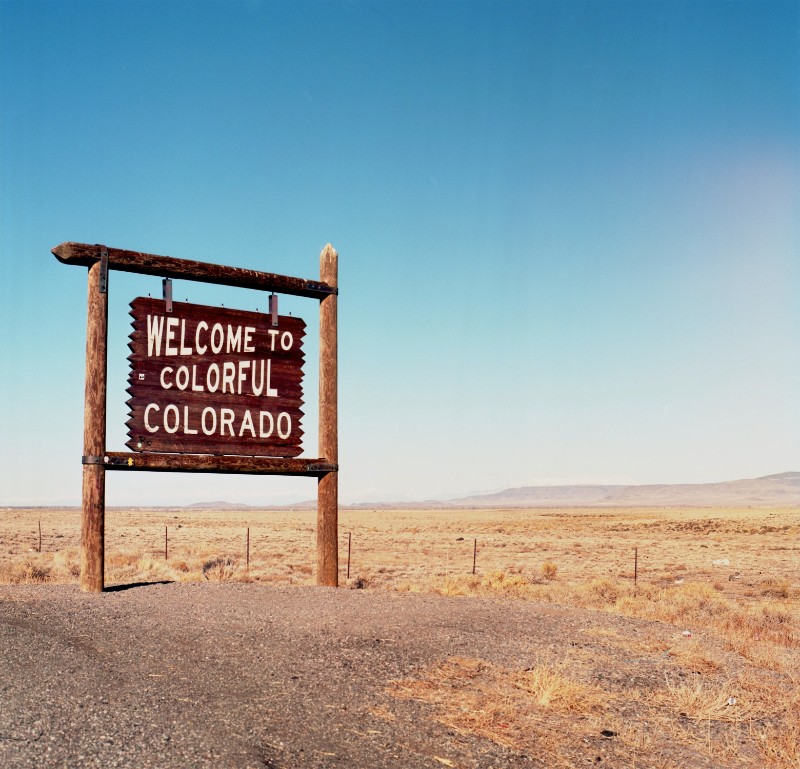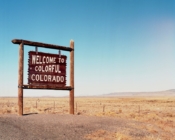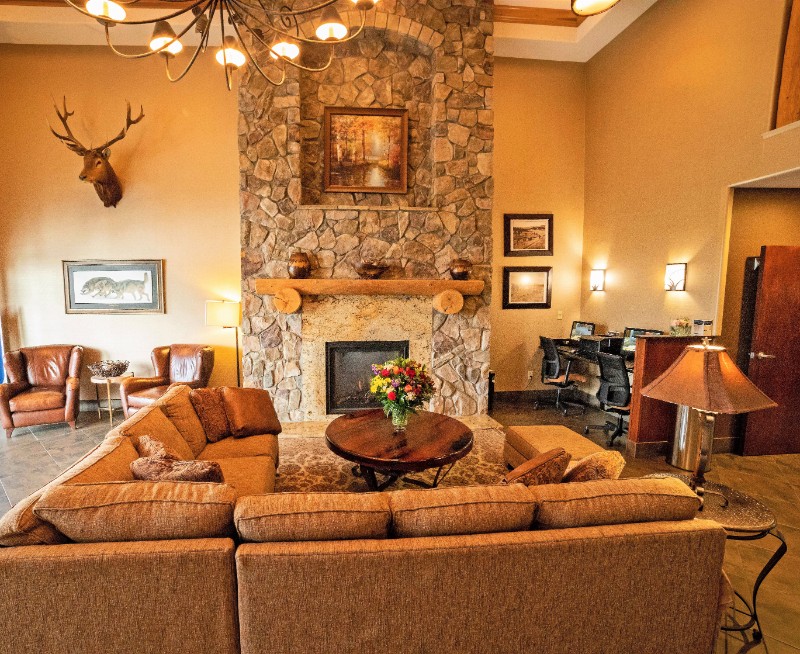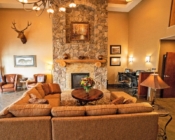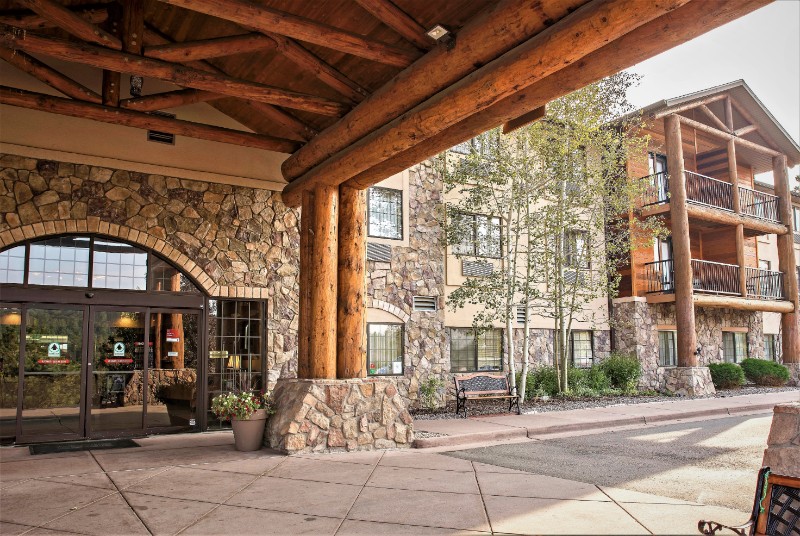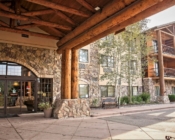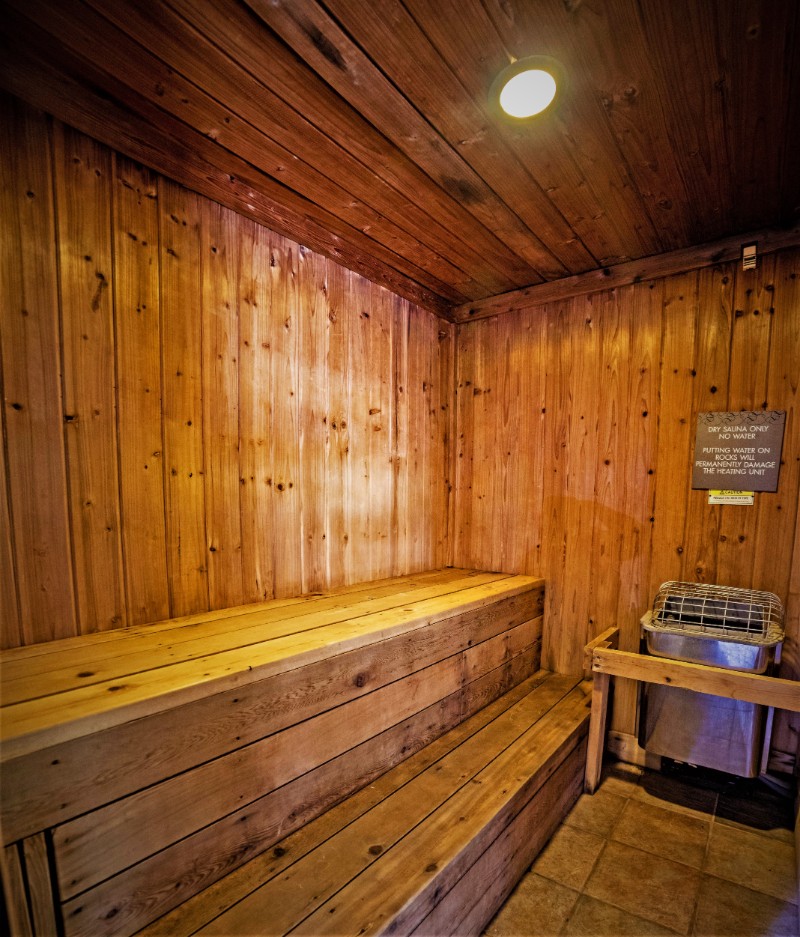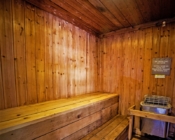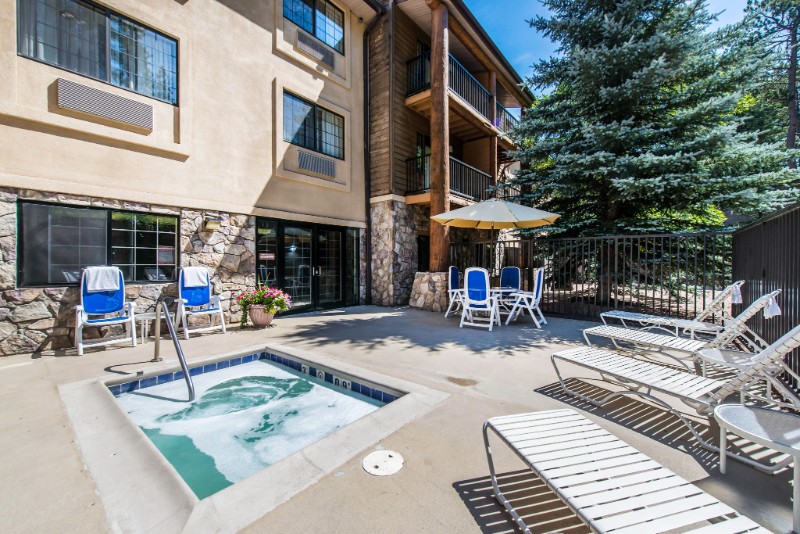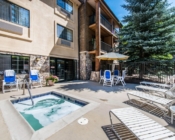 All images are from https://www.istockphoto.com