Looking for a hotel near Red Rocks Amphitheater?  You've found the right place! Located only 7 miles from Red Rocks Amphitheater, Golden Evergreen Hotel's spacious lodge-style accommodations are where you want to be. Located to the west of Denver, near Golden, CO, our hotel is complete with excellent, award-winning service, and plenty of amenities to complete your Red Rocks experience. It's time for a hotel upgrade. Treat yourself to a truly special Comfort Suites experience. Our year-over-year awards in Excellence in Service and Accommodations ensure a positive experience for your next corporate or social event. Our gorgeous outdoor area, sauna, pool, and hot tub are the perfect way to spend some downtime.
View Red Rocks Concert Dates Here. 
---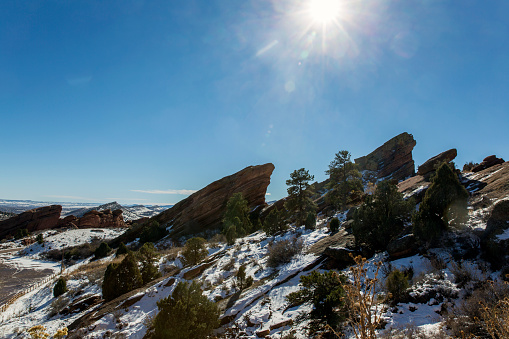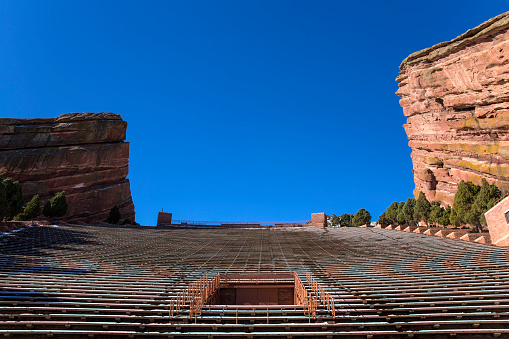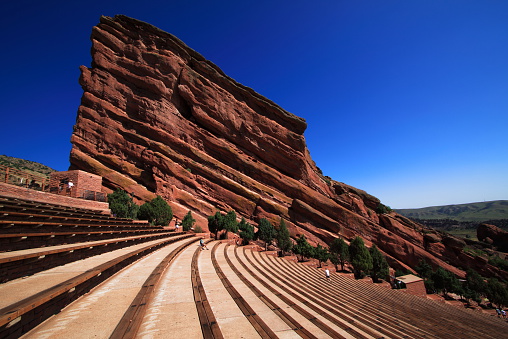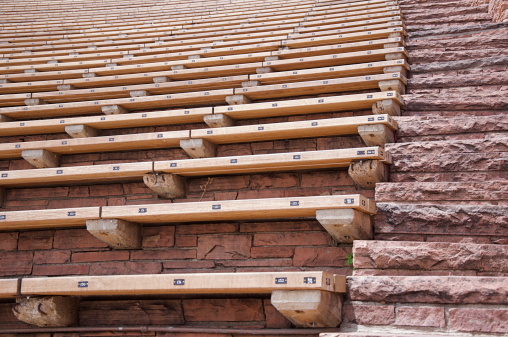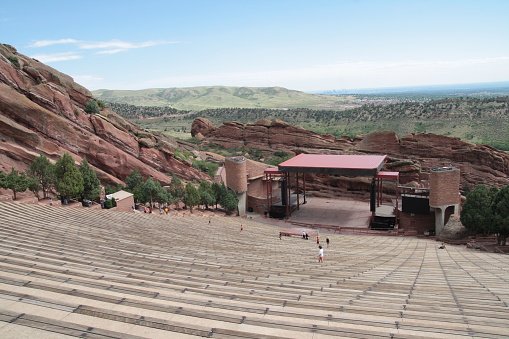 Enjoy a concert in the open-air atmosphere with the moon and the stars above. Over 100 performances light the stage in the season of concerts. In one of the nation's best music venues, the design of the Amphitheater with two, three hundred-foot monoliths (Ship Rock and Creation Rock), provide acoustic perfection for any performance. Located just 15 minutes away, our Red Rocks Amphitheater hotel, the Comfort Suites Golden West is an easy and convenient drive to Red Rocks. Just take I-70 to U.S. 93, and you're there!
Our spacious lodge-style hotel accommodations, coupled with excellent, award-winning service, and plentiful amenities make for a Golden Evergreen experience.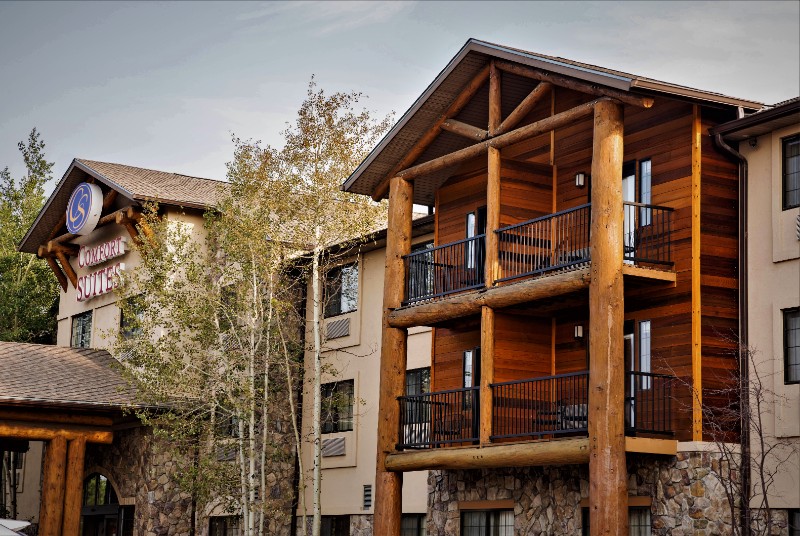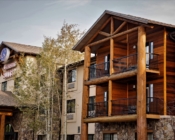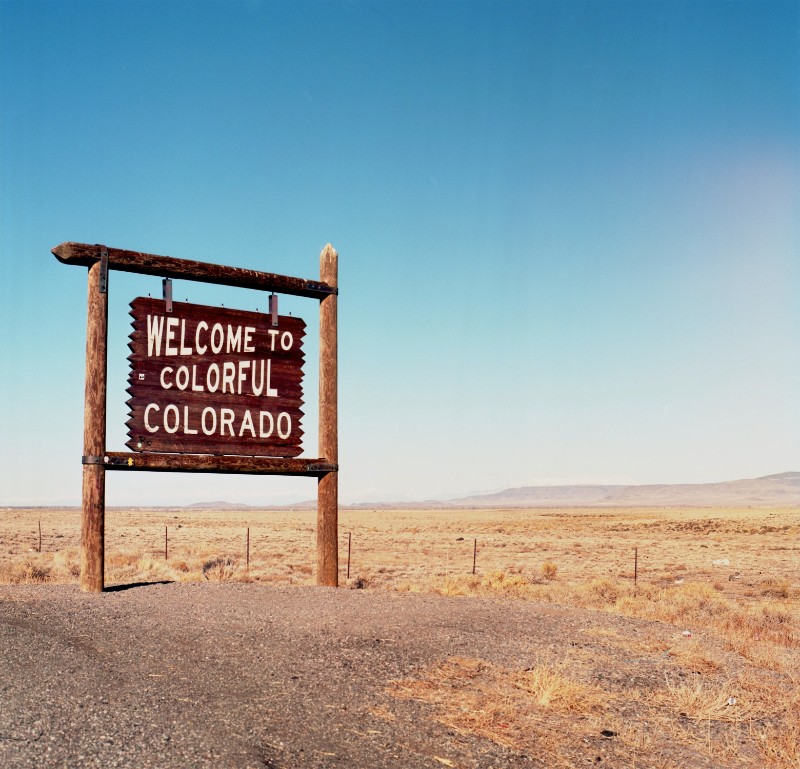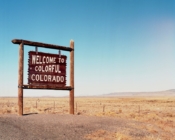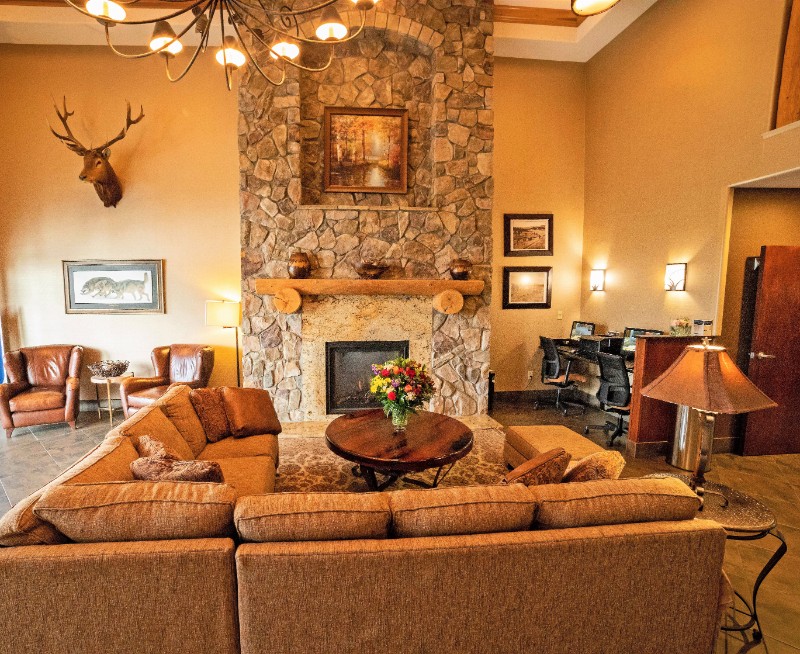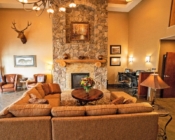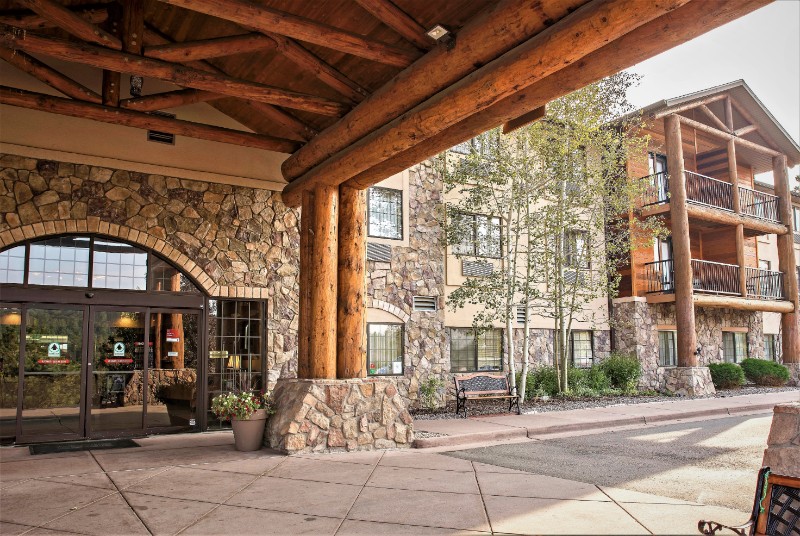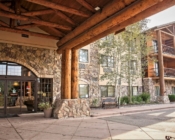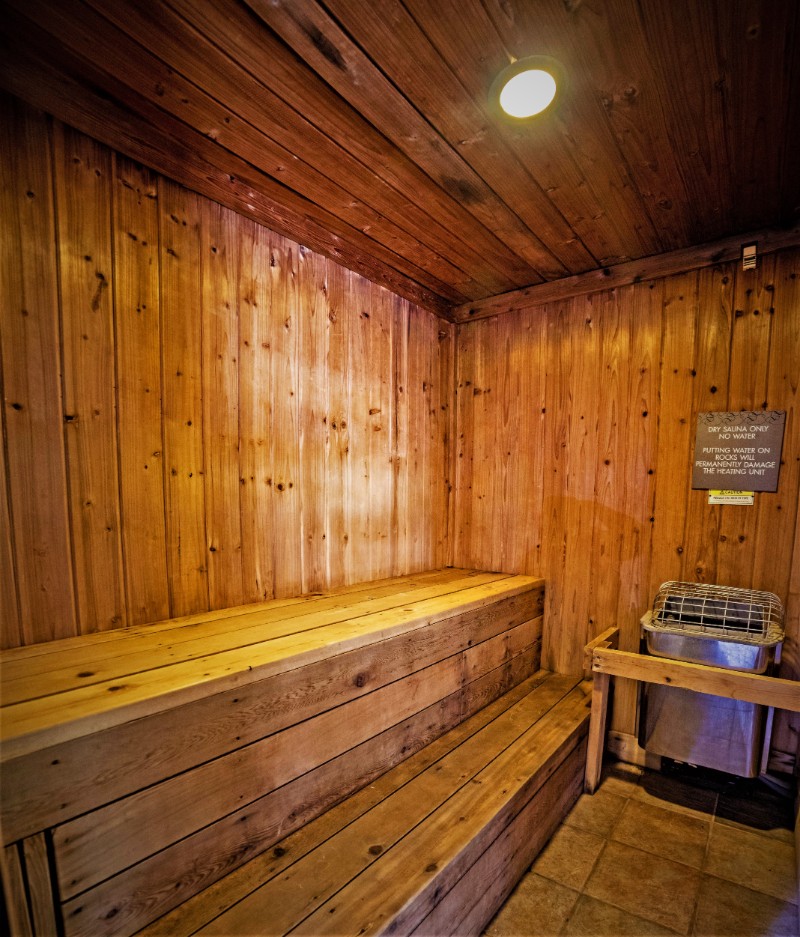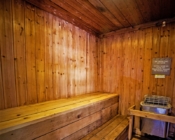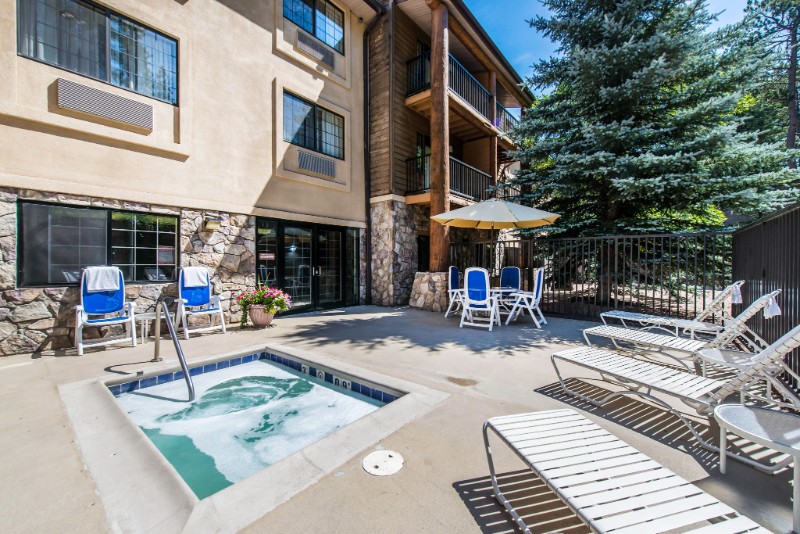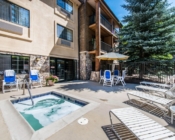 All images are from https://www.istockphoto.com